If you want a beautiful, comfortable, and quality home environment, you will need a variety of Furniture and home decor to decorate your home. With the increasing demand for a personalized residential environment, people keep seeking unique and beautiful decoration pieces.
As you know, each piece of them has different design styles and is composed of different components. In the same time, they has different effects as long as advantages and disadvantages. Today we come together to get to know the new decorative materials – acrylic mirror wall stickers.
First, let's get to know what material the acrylic mirror is made of. Acrylic lenses, also known as pressurized galvanic mirrors, are also called PMMA material with plating treatment.
The acrylic mirror has replaced the glass with the advantages of being lightweight, not easy to break, easy molding and process, easy coloring, etc. Now, the production of lenses has become a class of technology.
For example, A Acrylic lens series as below: thickness: 1mm-6mm, 1220*2440mm, it can be made into many different acrylic lens, such as the painted lens, double-sided mirror, lens with paper, the lens with rubber, teal panel, silver lens, golden lens, teal semi-transparent lens, silver semi-transparent lens, environmental protection lens, display stand, cosmetic mirror, crafts, etc.
The popular colors are silver, gold, black, red, and purple.
After using the adopt laser cutting technology, the engraved patterns and words are clear, reflective, and bright in color. It will be suitable for flat surfaces with smooth wallpaper, ceramics, painted wood, glass, and metal.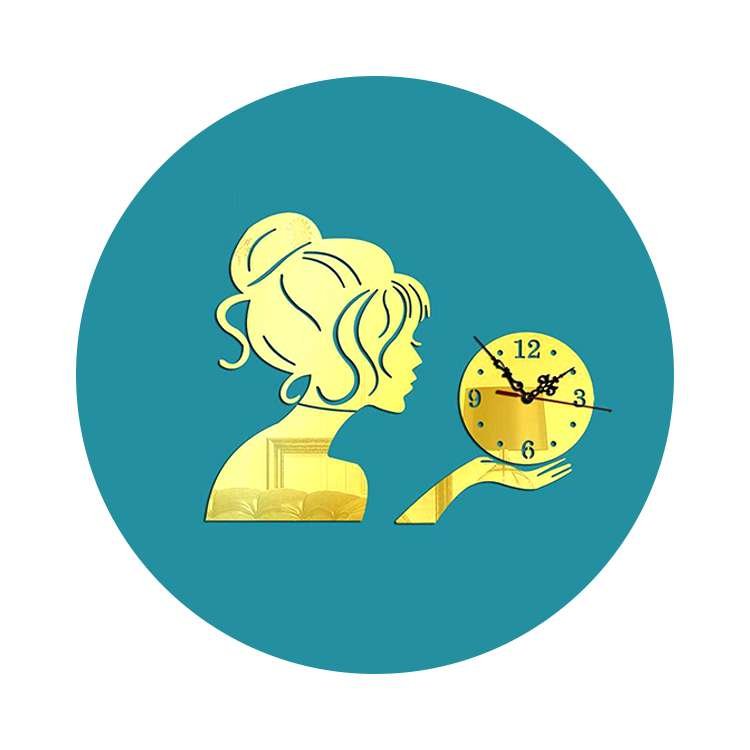 How to use
1. Choose a smooth, clean, and dry wall surface.
2. Peel the sticker one by one.
3. Position the adhesive on a plane surface, pressing them so that it is Sticky to the surface.