Luxury furniture definitely looks fancier than big chain furniture – or does it? With these simple (and cheap!) tricks, your apartment will look fancier than it is!
IKEA & Co. have long been an integral part of our homes. Meanwhile, they all seem to look the same – and every guest knows the low prices of the furniture pieces almost by heart anyway.
So how do you manage to make your apartment look (nevertheless) more expensive, more elegant than it really is? And best of all, more individual? After all, every apartment is also a reflection of its inhabitant.
The bad news is that designer furniture is often expensive, and very few people can afford it. The good news is that you don't have to go for the big brands to give your home a certain nobility.
Here are 9 tricks that you can use to give your home a touch of class with very little effort:
1. Less is more!
Minimalism makes any room look more structured, elegant, and, above all, larger. If you limit yourself to only the most necessary pieces of furniture, you gain more elbow room, free space, and class.
Often the question helps: What do I really need? Which piece of furniture do I use regularly? What doesn't make a list can be courageously disposed of or hoisted into another room (or the attic…).
Tip: Don't clutter up every surface! An empty end table makes more of an impression than an overstuffed one.
2. Large (framed!) Pictures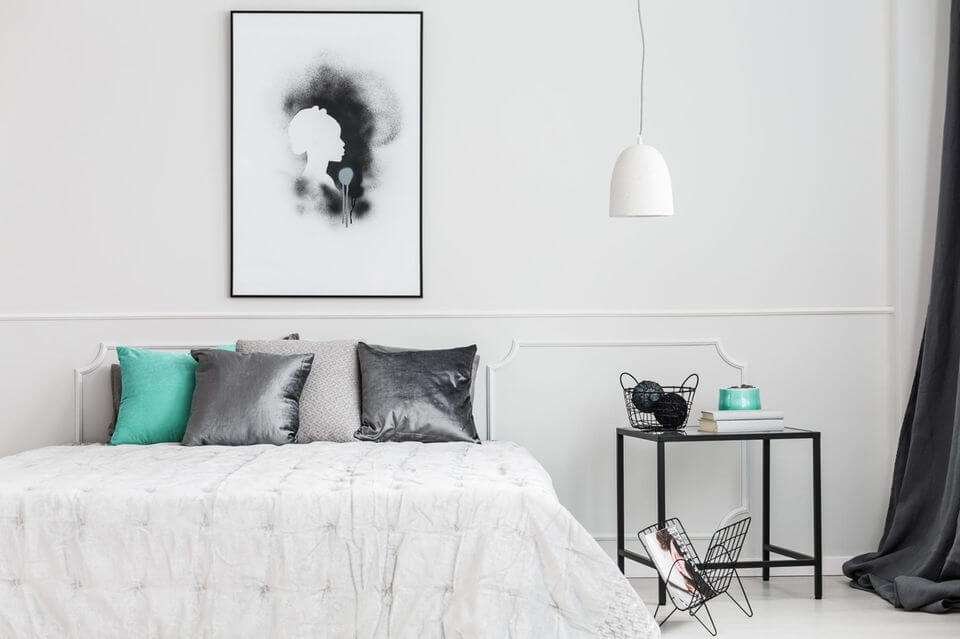 Rule number 1 when it comes to wall decor: everything that is hung on the wall should be framed! That way, the pictures look classier and show visitors that the owner has put some thought into them.
Rule number 2: The bigger, the better! Large pictures make the apartment look more luxurious. It does not have to be a real Van Gogh! Often you can find cheap beauties at flea markets, which do wonders!
3. Decorative sculptures
Whose heart beats for decoration now comes at his expense. Small deco sculptures on large surfaces look chic and look more valuable than they are. It is suggested that this whole surface is reserved for this sculpture – it's worth it!
Which decoration you choose is up to you. Whether plastic horse, flower vase, or cactus – individuality is required here.
4. Statement furniture
We already know statement earrings, but statement furniture? Yes, there's that too – and they make your apartment look directly nobler, especially if they are deposited as an eye-catcher.
Whether it's a find from grandma's basement or a lucky find at the flea market: the main thing is that the piece doesn't scream mass furniture!
It doesn't even have to be a lot of pieces – one or two are perfectly sufficient to spice up a room.
5. Noble materials
The right material can work wonders! It doesn't have to be a velvet couch or a gilded coffee table right away – often, little things that scream "luxury" are enough! How about a cushion cover made of silk or velvet? Or a chic decorative bowl made of olive wood?
If you prefer coarser fabrics, you can also go for (faux) leather on the chair seat or armchair.
The curtains may also be pimped. If you choose heavy fabrics, you can soon look forward to admiring glances from guests.
6. Uniform hangers
Colorful or wildly mixed hangers often look shabby. Uniform hangers look nobler. Again, it's the material that makes the difference! Wood or metal looks better than plastic. Solid hangers look more elegant than thin wire hangers.
7. Bling, bling!
What shines intuitively gives most people the impression of wealth. Of course, this does not require any diamonds or gold dust in the apartment!
Copper and brass containers look at least as classy (even if they are only sprayed with the right color!). The same goes for lamps, coat hangers, drawer knobs, and co.
8. Large mirrors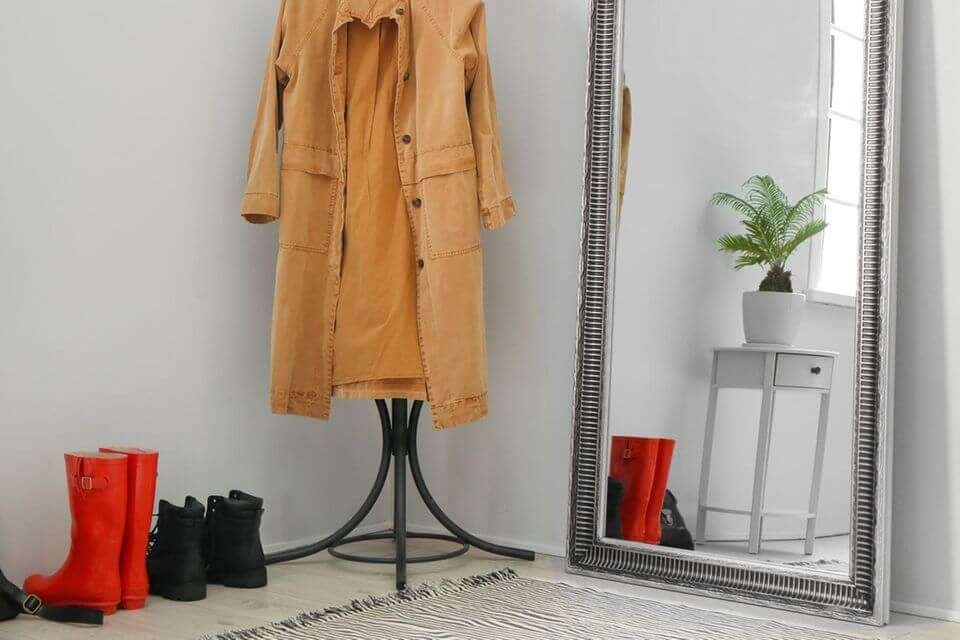 Large mirrors enlarge the room and seem – (also) thanks to their shine – more valuable than they are.
If you find a large mirror with an opulent frame at a flea market, you can count yourself lucky: The fancier the frame, the better!
By the way, you don't even have to go to the trouble of hanging the colossus: If a huge mirror is leaned against the wall, it looks quite noble…
9. The dear order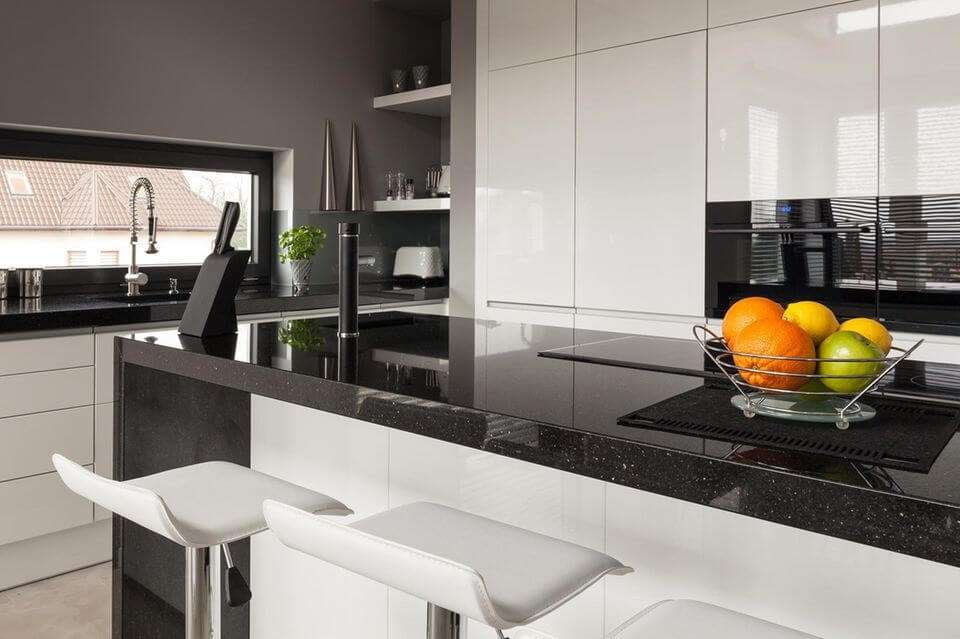 Unfortunately, it has to be: If you want to show off a chic apartment, you shouldn't leave old newspapers, dirty laundry, used dishes, and odds and ends lying around everywhere.
Want more advice on decorating? Stay tuned with Admire Stickers. We will update from time to time.